Buying Abortion Pills in Malaysia: How much is the price of abortion pills in Malaysia?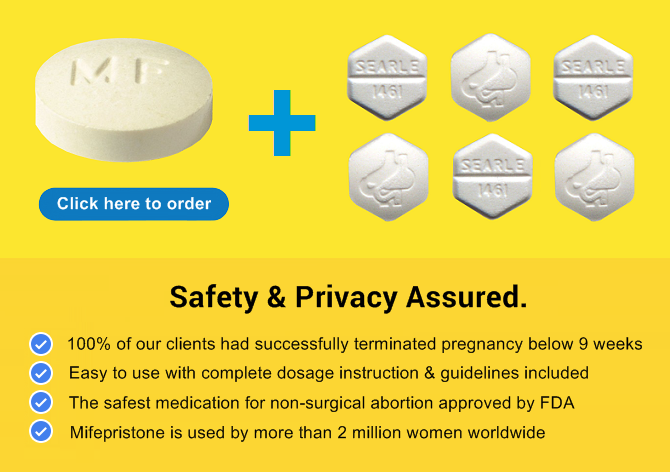 With the rising of fake abortion pills for sale online causing deaths, beware of anti-abortion fake news over the misleading media circulated by the Malaysian article claiming that abortion-pill price in Malaysia is 'EXPENSIVE' …and that the cost is triple than the 'actual cost'. We investigated their claims and found that the article was written with lack of understanding through ignorant comparison between gastric medicine vs actual abortion pills.
Quoting an article from a Malaysian online 'newspaper' site:
"Meanwhile, Mifeprex is priced at US$45 (about RM190) per pill on many US-based websites. One free advertisement website even priced Mifeprex at RM580, which is 66% more than the retail price quoted on a US drug retail website."
How much does it cost to buy abortion pills in Malaysia compared to United States?
In United States, financial cost ranges from approximately $300 – $800 (RM1180 up to around RM3500). Factors that affect the cost of abortion-pills include:
Lab tests & medical-paperwork

Doctor's access

On-call consultation & follow-up charges

Pregnancy stages
Source: PlannedParenthood https://www.plannedparenthood.org/learn/abortion/the-abortion-pill/how-do-i-get-the-abortion-pill
American Pregnancy Association http://americanpregnancy.org/unplanned-pregnancy/abortion-pill/
The abortion-pill providers are considering all safety measures for a successful abortion. Since medical-abortion is entirely a home procedure, doctors are highly dedicated to work day & night to keep up with the patients by phone. Similarly, factors that effect the abortion-pill price in Malaysia is exactly as mentioned above.
To buy abortion pills in Malaysia, it is important to know that women should opt for the actual abortion pills which includes proper dose of Mifepristone and Misoprostol instead of gastric medicines. There are plenty of fake abortion pills being circulated online.
Commonly, most people find a brand called as Cytotec (approved by the Malaysia Ministry of Health for the treatment of gastric) but has been misused for abortion. 
The cost of gastric-pill (Cytotec) is only RM6-7 per tablet but the effectiveness is not guaranteed. Most of the pills advertised online are fake with fabricated testimonials to convince gullible women. There has been a very alarming rate of failed abortion caused by fake gastric pills and these women has to undergo a costly surgical procedure to end their pregnancies. Improper dose of gastric pills can lead to fatal complications and can cause death!
Why Some International Women-Rights Organizations Provide Abortion-Pills at Below- Rate?
That depends on how and where the medicine is sourced. Most women-rights organizations in Europe could provide abortion pills at cheapest rate since the medicines are obtained in countries that has legalised abortion. Unlike these countries, abortion providers in Malaysia are still struggling with restrictive procedures and access to highly-qualified surgeons to perform surgical abortion. Even so, abortion-pills are made available in Government hospitals but limited to women who adhere to the abortion law in Malaysia: if a pregnancy can endanger health and to save a woman's life.